20 July 2016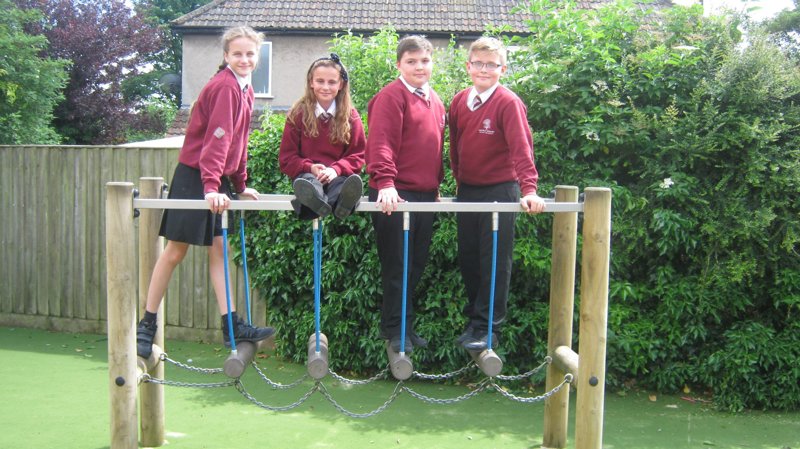 New Play equipment & flooring
Thanks to fundraising events Oakfield Fundraisers were able to give the Academy £2500 towards the purchase of new equipment and flooring for the Year 6 play area.
Donated to Year 5 for the Maypole dancing club which started in May 16.
Frome's Youth Mayor opened our Oasis play area: one foggy day this spring. The Fundraisers helped pay for this area.
The Fundraisers enrich the curriculum: by paying for a local artist to lead an art master class for more able pupils. Pupils artwork is displayed in one of our garden areas.