31 March 2020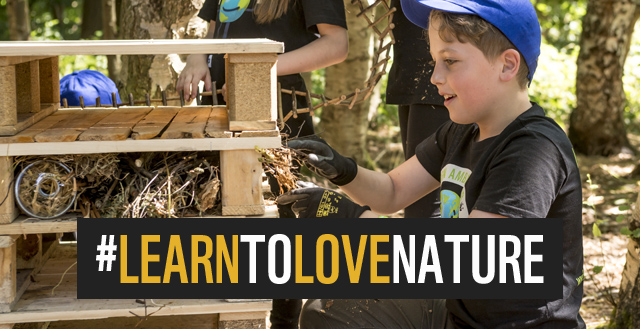 #LearnToLoveNature events by the WWF on their YouTube channel . These look excellent for all year groups.
https://www.youtube.com/user/WWFunitedkingdom/videos…
TUESDAY, 31 MARCH @ 11AM: Home safari with Matt.
Join WWF-UK's Matt Larsen-Daw live on our YouTube channel for an introduction to the Seek app and some tips for finding, identifying and recording wildlife without leaving your home.
WEDNESDAY, 1 APRIL @ 11AM: Make a bug hotel with Lizzie.
Join Lizzie on our YouTube channel and create a wonderful bug hotel for your garden using recycled materials.
FRIDAY, 3 APRIL @ 11AM: Giving nature a voice.
Join our Director of Science, Mark Wright, as he reflects on the state of the planet and his own passion for nature that has driven him to devote his life to conservation.