4 September 2020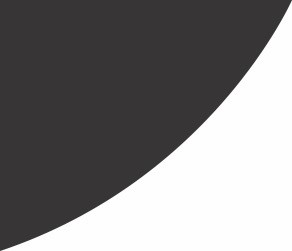 Dear Oakfield Parents and Pupils,
I hope you received the letter we sent last weekend and if not, it's still available under the 'What's on'/letters section of our website. To receive our emails, it's really important that we have your current email address and that you have registered with ParentPay. Please contact us at the academy if you need any assistance with this.
Face Coverings: Although Mr. Wooster mentioned that year 7 and 8 pupils should carry a face covering in his letter … this is not a requirement of the national guidance that we are following and so it is not necessary for pupils to be carrying a facemask in order to return to school. Apologies if this caused any confusion. For those who would feel more comfortable wearing a face covering for any transition times, this is absolutely fine. Please follow the advice for how to apply, remove, store and dispose of face coverings shown here: https://www.youtube.com/watch?v=9Tv2BVN_WTk
School Streets Project: This is a Frome Town Council initiative and all communications regarding the scheme should be sent to: info@frometowncouncil.gov.uk. Please see attached a letter from Frome Town Council regarding a delay to the start of the proposal for further consultation.
Communication: Thank you for using the year email addresses (eg: year5@oakfieldacademy.org ). If you would like to get in touch directly with your child's Head of Year and their tutor, please remember to now use their new year group (so if they were in Year 7, please now use the Year 8 email address)
Can't wait to see you next week, have a lovely weekend,
Miss E Wilkes